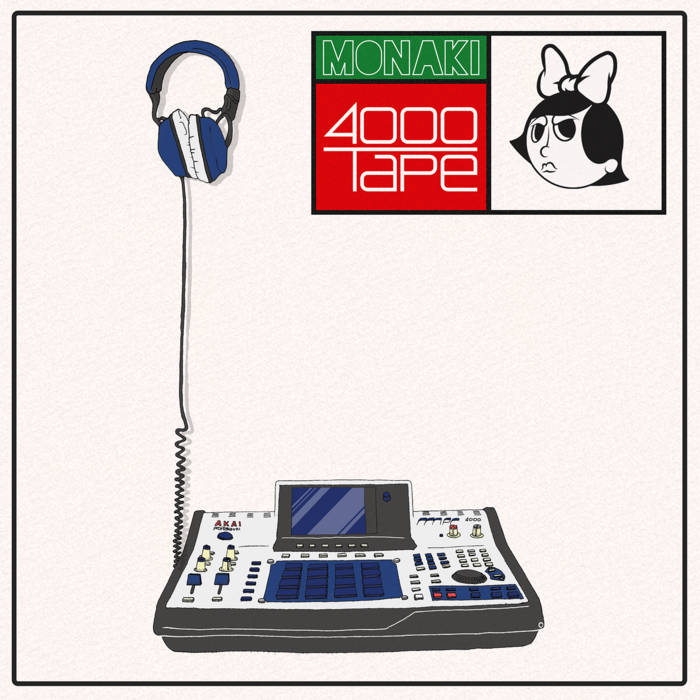 First official instrumental project by Monaki,
After many years of experimentation on this machine, now is the time to release this ode to the mpc 4000.
Each track has its own mood and Monaki is master in the art of making evolving sounds even with a non-linear sequencer. Inspired by abstract hip-hop and boom-bap, he shares his musical culture through rhythmic and catchy productions.